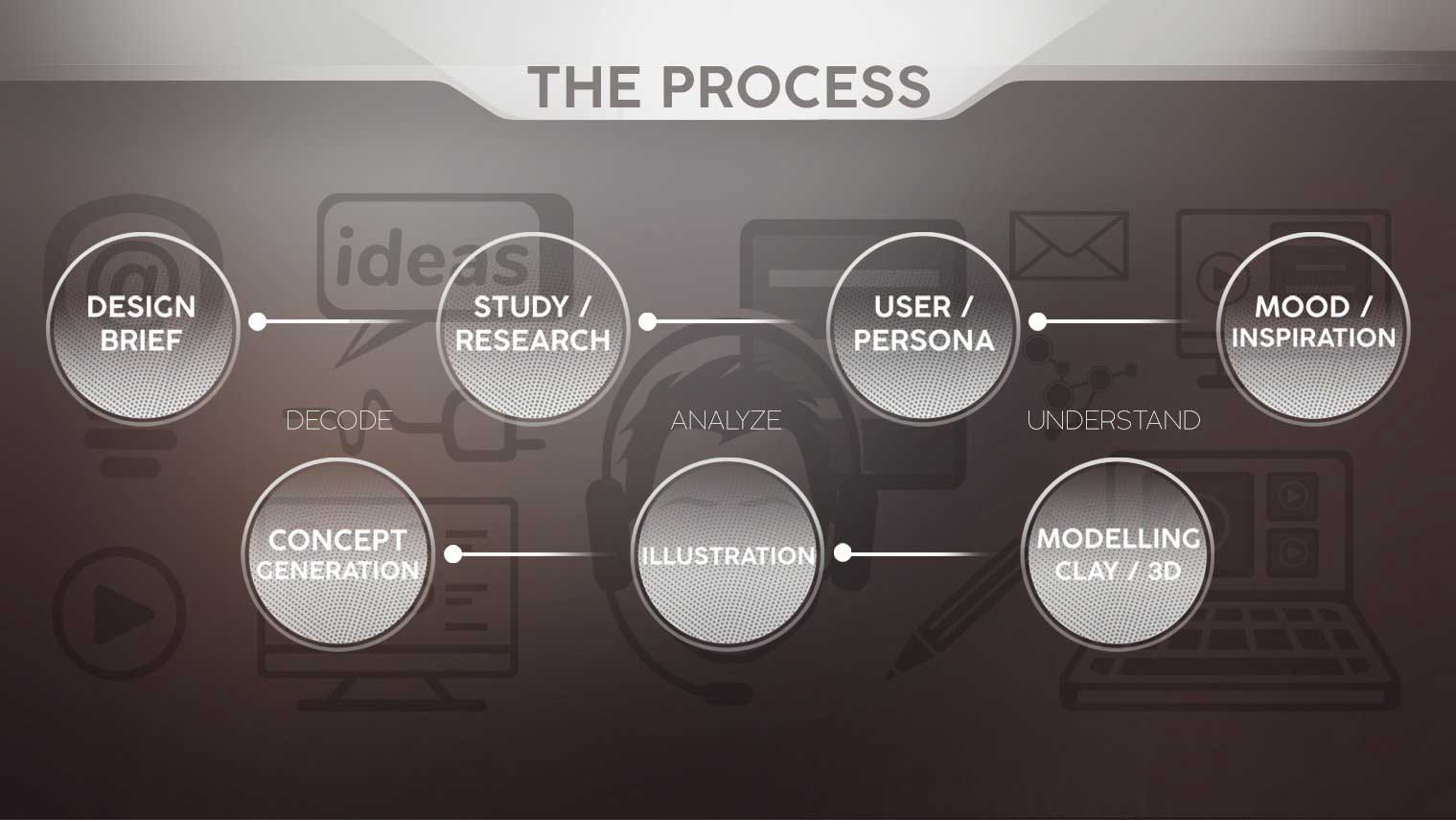 Workflow
Engaging Video
We have structured step by step demonstrations with real world examples and tasks to ensure students get in depth understanding.
Learning
Students are required to complete tasks with each chapter to progressively build necessary skills required for course completion.
Study Material
The study material provided with some of the courses is compact, effective and easy to understand.
Assignments
Most of the chapters end with follow up assignments for immediate implementation of learning in that area.
Results
By ensuring continuous assignment monitoring, students will be guided to work on weaker skillsets to help them reach their full potential.

Tanuj Kumar
Content is simple and easy to understand . I personally like how they covered so many areas ...
Rigved Sethi
Watching each step and then trying it by myself made it very easy to understand. Thumbs up for go...

Akash Mane
It really helped me learn & develop my sketching skills. Looking froward for more sketching c...

Hitesh Patel
Happy with contnet quality. It was helpful to learn photoshop skills.
...